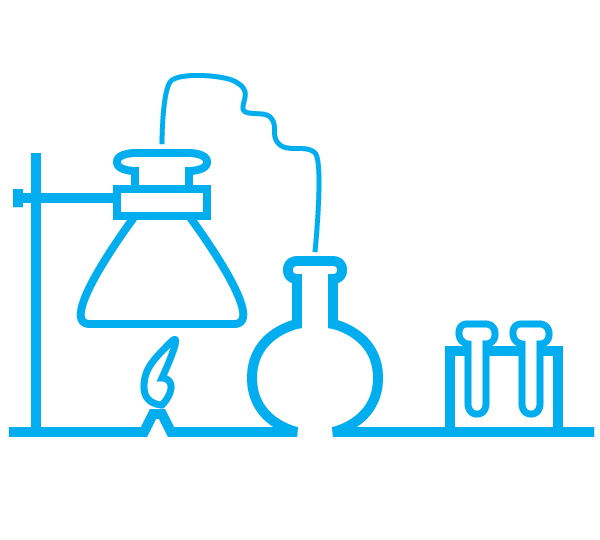 The website discovery step allows Mediumcube to capture all of the project requirements. Following discovery we have a full picture of your vision for the project including:
User Interface (UI)
User eXperience (UX)
Functionality
Content
Discovery helps us to insure that your expectations for the project are met. We use the output of the discovery session to write detailed instructions for our designer and developers.
The website design step is where the creativity happens. Our designers apply their creative skills to deliver on the User Interface and User eXperience requirements we gathered during the discovery phase. An important consideration is design for mobile devices. We use fully responsive design techniques. The websites we build automatically adapt to the device that they are being viewed on.
Current design trends are for a minimalist style where the images provide all of the pizzazz and the website is highly functional. Flat design is en vogue with lots of square corners and no drop shadows or gradients. Bold primary colors are also popular. We strive to stay abreast of design trends so the site you purchase from us today looks current.
At this point in the process we are sharing pictures of what the website will look like with you. We will go through several feedback rounds together to arrive at a final design.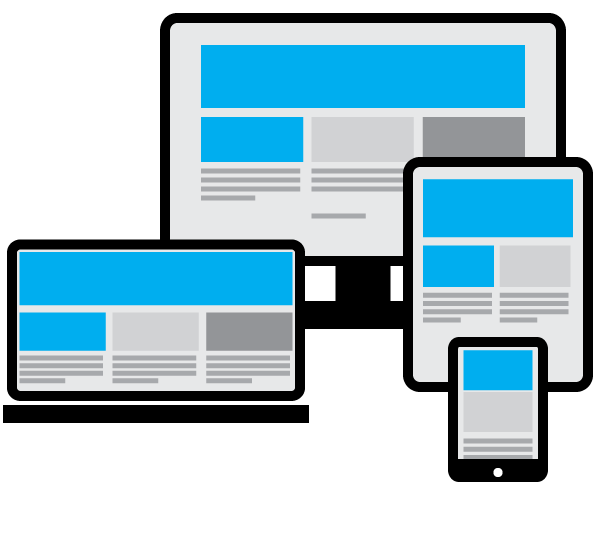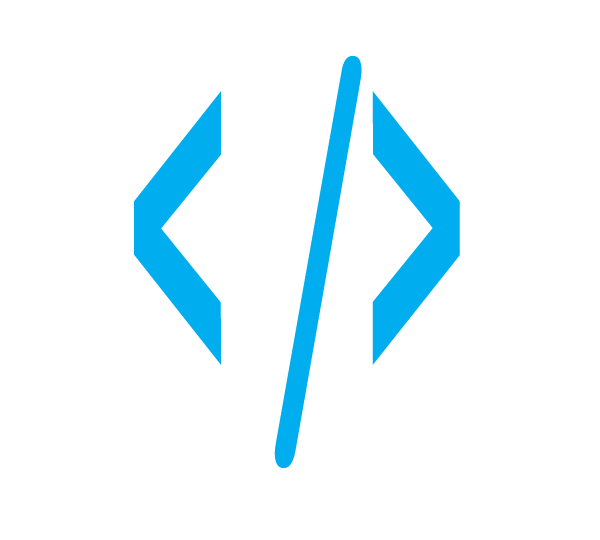 Website development is where the final version of the design that a client approves is turned into an actual website. We build our sites exclusively on the WordPress platform. Rather than using a fully developed WordPress theme, we use one of two "developer's themes" to provide the starting point for our custom builds. The developer's themes we like to work with are Bootstrap and Foundation.
Our developers know that WordPress is popular because of the self-service nature of its admin area (known as the Dashboard). This allows even novice users to add and edit rich content including copy, images and video. We strive to build every site to take full advantage of this capability so our clients can get the maximum benefit from their website. The resulting Content Management System (CMS) will result in fresh content being consistently added to the site which will result in the best search engine performance.
Website content is the written copy, images and videos which make up the material that site users will peruse when visiting. For most of our projects, the provision of website content is our client's responsibility. We do have access to copywriters, photographers and video producers and can quote the creation of content as part of our deliverable. Given the self-service capability inherent in any WordPress site we have found that most clients want to dig in right from the start and add/edit their own content.
High quality content is relevant to the subject matter of the website and is properly tagged to maximize SEO benefit. In the SEO step we offer below, our in-house SEO experts will rewrite portions of your content to maximize its SEO benefit to make your site rank for your most important search terms.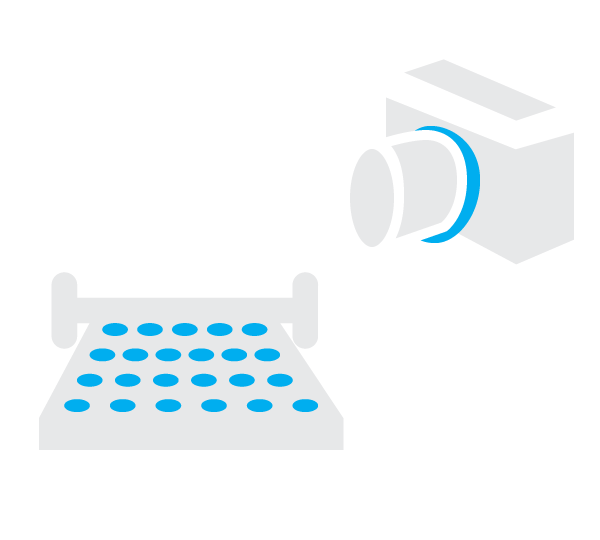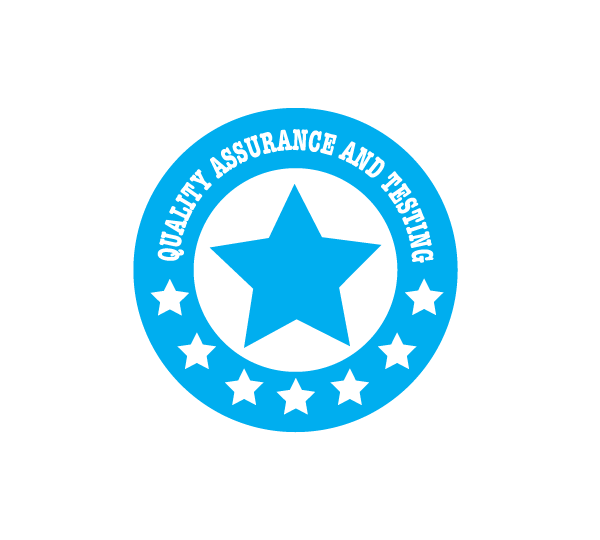 The website QA (Quality Assurance) step is where our project manager and developers review the site to insure that it is bug free. Each site is reviewed on multiple devices using multiple browsers. Our sites are guaranteed to be bug-free* for 90 days or we fix it for free.
For specific details please check out our WordPress Website Development Standards.
Once the website QA step is complete, it is time to move the site to the final hosting location. Mediumcube offers cloud hosting services.
* Bug-free means free from all CSS bugs which may result in the site looking wrong on certain devices or browsers.
Once the site is moved to the final hosting location, Search Engine Optimization (SEO) can begin. The SEO services we provide are known as "on-page SEO" meaning that they involve the tweaking of on-page content and the addition of meta tags to maximize the site's search engine performance.
We use the Yoast SEO plugin on all of our WordPress SEO projects.
Other services include: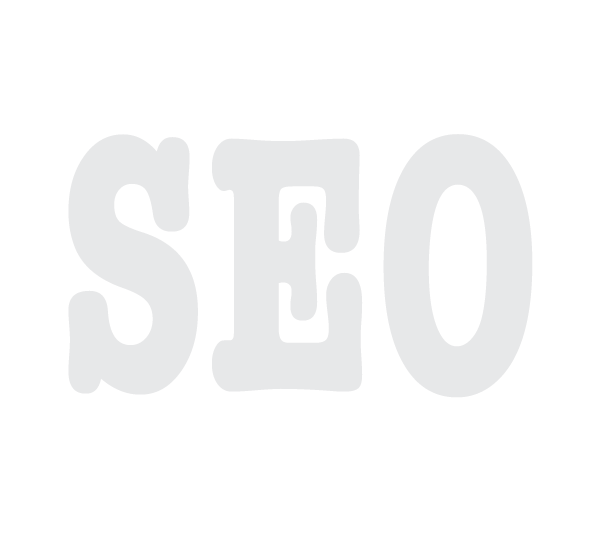 More Website Creation Process Information
Our website creation process has two goals:
Fully understand your requirements
Design and build a site that matches your requirements
We believe that helping you to understand how to best take advantage of the WordPress platform is a substantial part of our responsibilities. Given our depth of experience, we know how to combine WordPress' most important strengths to deliver the best possible website for your requirements. The site we deliver as a result of our process will allow you to enjoy:
WordPress' versatility as a Content Management System (CMS)
WordPress' blog publishing prowess
WordPress' outstanding SEO performance